---
Garden Kids Weekly Programming
An active, fun, and welcoming community for children from birth to 5th Grade, where learning, worship, service, and discipleship is geared to young people in way that is meaningful to them on their journey to meet and get to know God!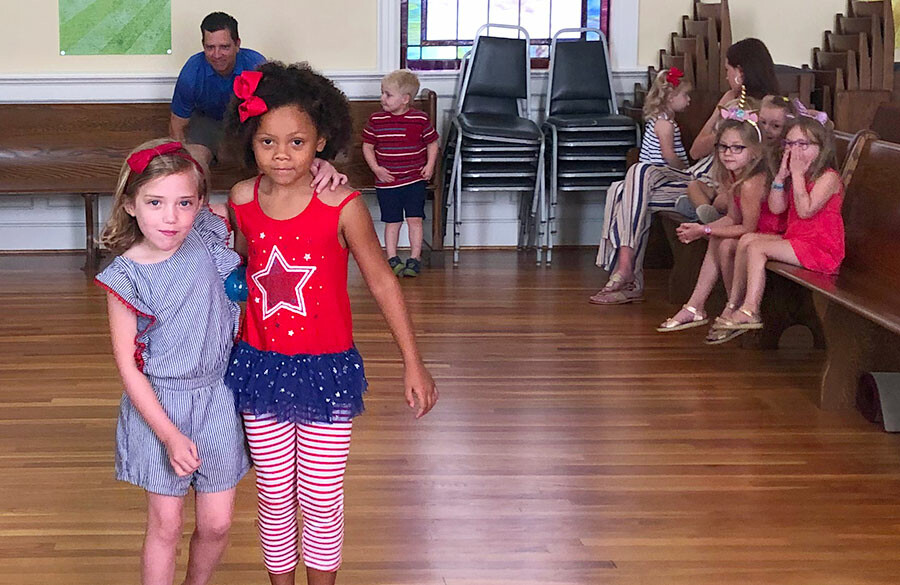 Worship

During each of the church worship services, the Garden Kids have their own, age-appropriate, worship service in the Garden Kids Worship Center! During this worship service, the Garden Kids sing and dance, play games, and hear a Bible story that is presented creatively and in a way that connects to their level of life experience.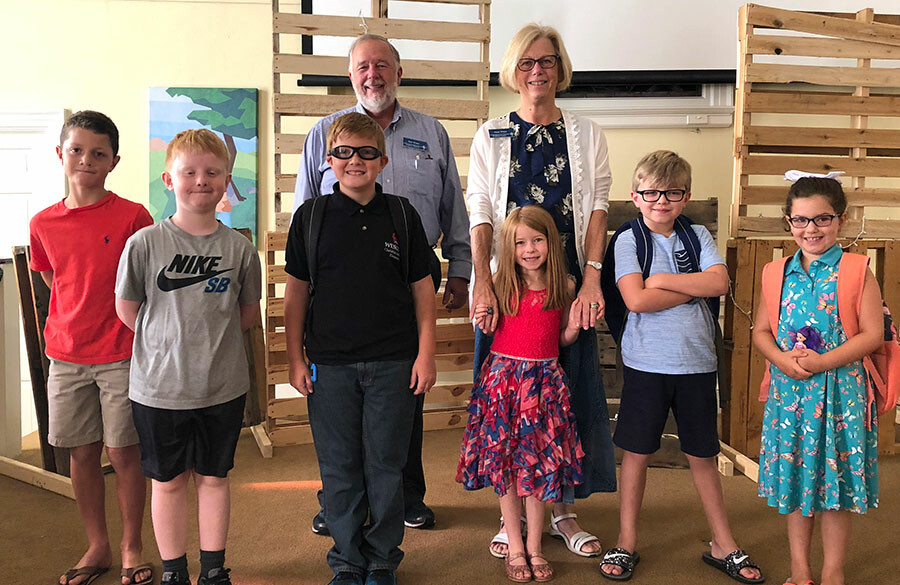 Small Groups

Starting in Preschool, the Garden Kids have Small Groups that are divided based on age and grade level. These Small Groups meet weekly between the two worship services from 9:45-10:45. This is a time for them to dive more in-depth to the Bible story that is presented during the Garden Kids Worship. Each Small Group has consistent leaders each week, so relationships are built within the group, providing a safe place for the Garden Kids to learn and grow to know God.
Nursery

During both worship services and Small Groups, a Nursery is available for children from birth to age two. Between our two Nursery Staff, Ms. Penny and Ms. Sonia, and our faithful Nursery volunteers, your child will be cared for and loved while you worship and study each Sunday.
Garden Kids Mission Week

We are all called to be the hands and feet of Jesus…even the youngest disciples! During Spring Break and in the summer, the Garden Kids serve locally during a day-camp style mission week. The focus of each Garden Kids Mission Week is to serve our church family, our community, and the world in ways that are accessible to kids.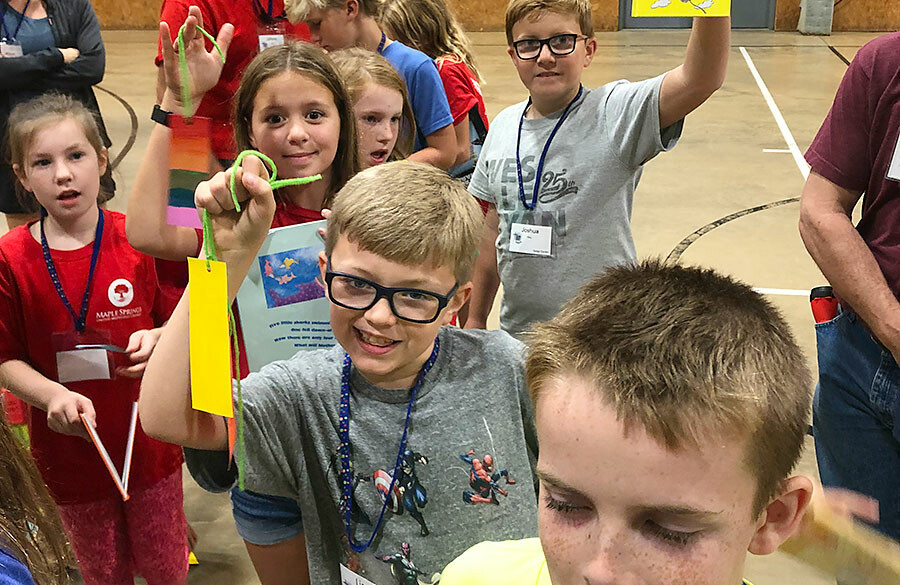 4th/5th Grade Retreat

The 4th and 5th Graders are invited each year to participate in two separate retreats hosted by the Western NC Conference of the UMC, and serves as a great transition opportunity between the Garden Kids Ministry and the Youth Ministry.
---
Annual Garden Kids Events
Easter Egg Hunt
Vacation Bible School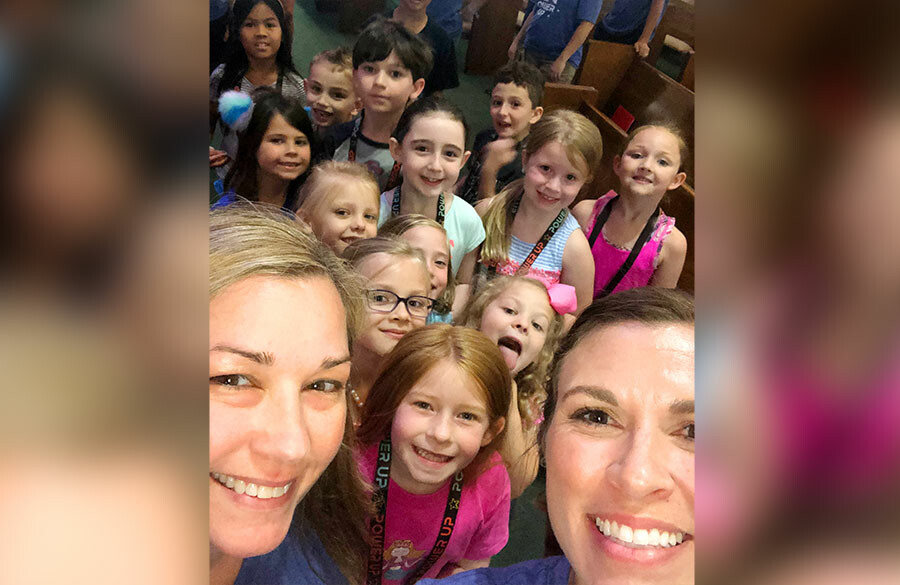 Trunk-or-Treat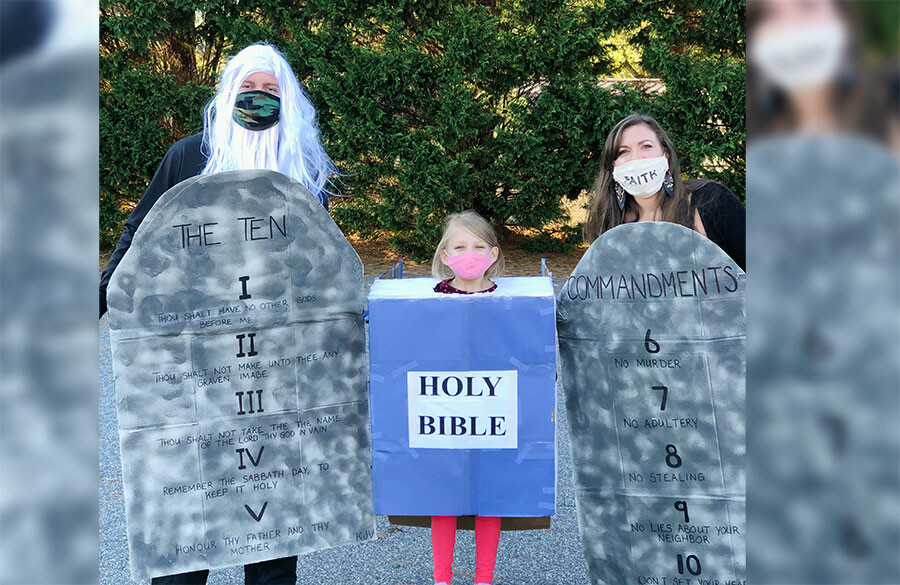 Easter Egg Hunt
Vacation Bible School
Trunk-or-Treat
---
Weekly Updates
Stay up to date by downloading our current newsletter and subscribing to our weekly email list.